Is it Time to Sort Out Your Garden?
Fences and Gates
Fences have many different uses.
Replacing a broken gate can give peace of mind.

Garden Fences and Gates are a great way to increase security to your property.

Having nice looking Garden Fences can also increase the appeal of a home which is up for sale.

Garden fences can also be installed to separate certain parts of the Garden... For Children and Pets to Play or to keep the Veg Patch safe

Replacing an overgrown Hedge with a Nice Straight Fence can provide more usable space.

Call us today to arrange a visit where we can measure up and discuss your requirements
Decking
Do you have an area of your garden that just doesn't work?
Building a deck could be your answer

A Deck can provide additional space in your garden that can be utilised as a play area, a dining area, somewhere to relax or even as an ideal area to host a barbecue.

They are simple to install and more affordable than some alternatives.

Decking is an easy way of adding a bit of the wow factor to your property.

A grass bank looks nice but is impractical and can be difficult to maintain.

By constructing a Deck over that bank you get a useable area with very low maintenance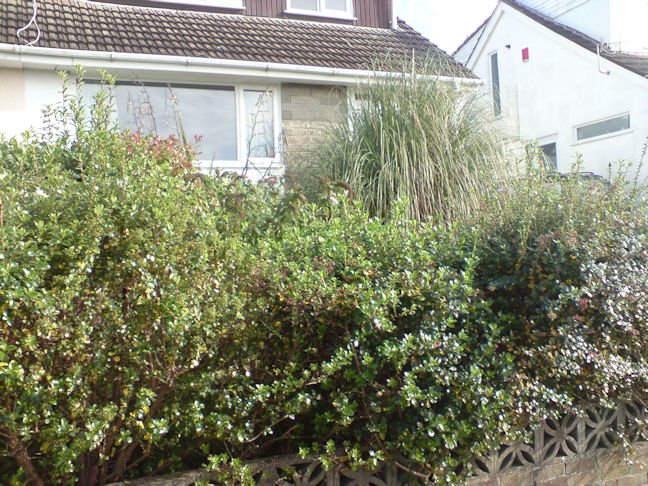 This Garden Needed Help
Grace went out for the day.
When she returned home,
Grace didn't recognise her house
and drove straight past
As Licensed Waste Carriers we can remove any unwanted items from you house, garage or garden. From single items to Full House Clearance.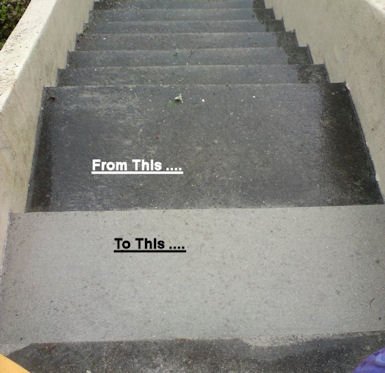 If you have an outside tap,
we can pressure wash your Patio,
Paths, Steps or Driveway.